Kids activities
Our face painting is leading the field spectacular designs, include whatever your imagination can think off, our entertainers are trained by a fine Arts teacher.
Inflatables
Not only usual puppies swords flowers but more intricate detailed designs such as cars and monkeys in a tree and bow and arrows that really shoot little balloon arrows, our entertainers have up to date performance drama training.
Dinner show
A magical experience you'll remember forever catering to all ages, quick, fun, interactive, visual tricks, from babies to 100 year olds, your child is the star of the show, when the entertainers dress him or her in funny glasses and wigs everyone will enjoy the fun.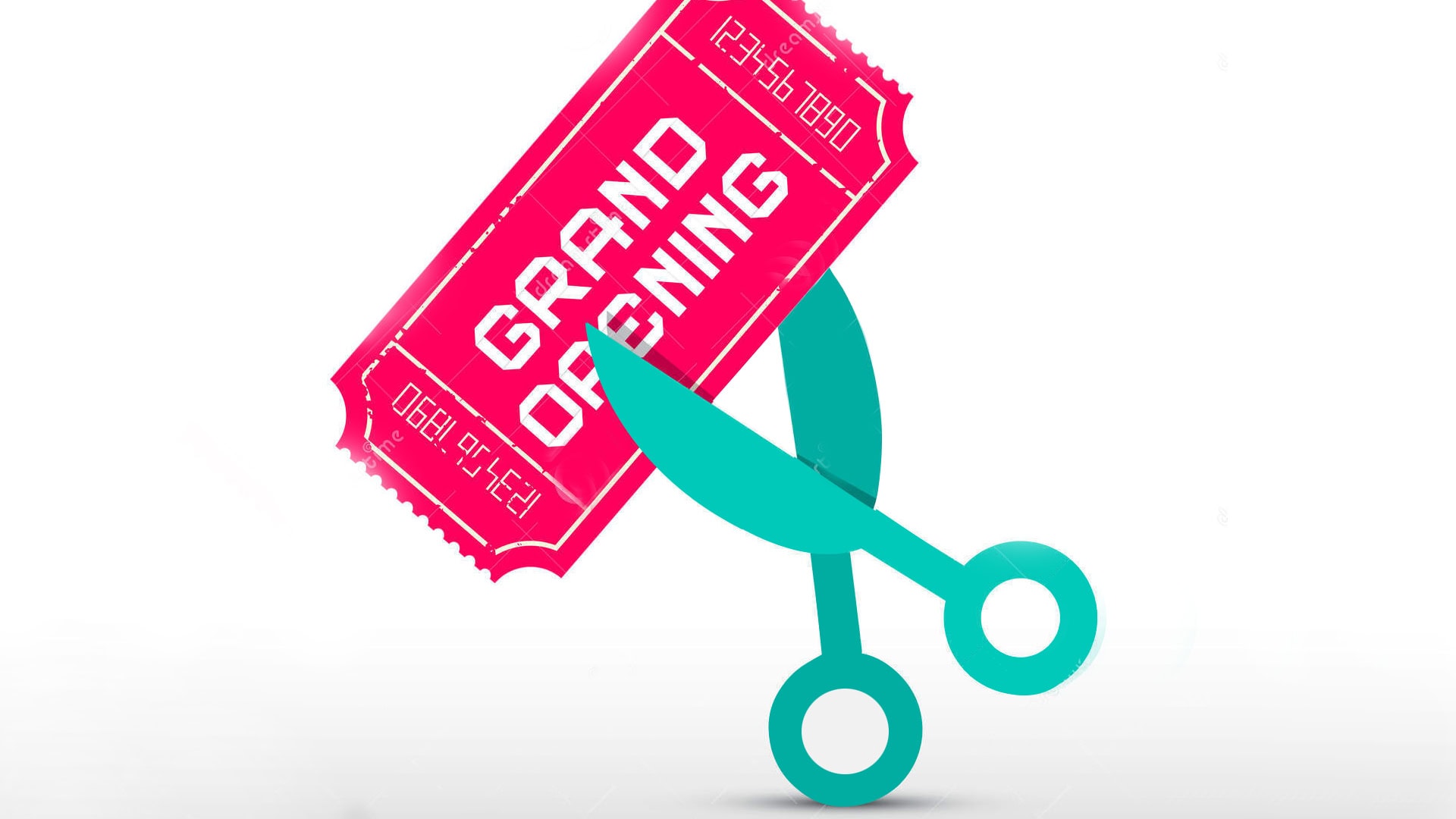 Grand Opening/ Special Effect
With lots of experience we know the package that will suit you, whether you have 2 children or 200 children we can assist you to decide.
Welcome to the website of Cha-Cha Magical Clown Entertainment. Cha-cha is a professional children's entertainer of about 15 years experience, standing and performing for private, public, corporate functions and schools. Cha-Cha has performed regularly for KFC, Carrefour, KLCC and NTV7's family days, carnivals and festivals. He is available for corporate work, birthday parties, and any time you have a group that wants to laugh. For years Cha-Cha has entertained creating happy memories for children of all ages. You will be entertained from the minute he arrives until it is time to go home with fun games, great mix of music, magic and balloon sculpture. Cha-Cha may appear in with or without make-up and costume to suit the occasion.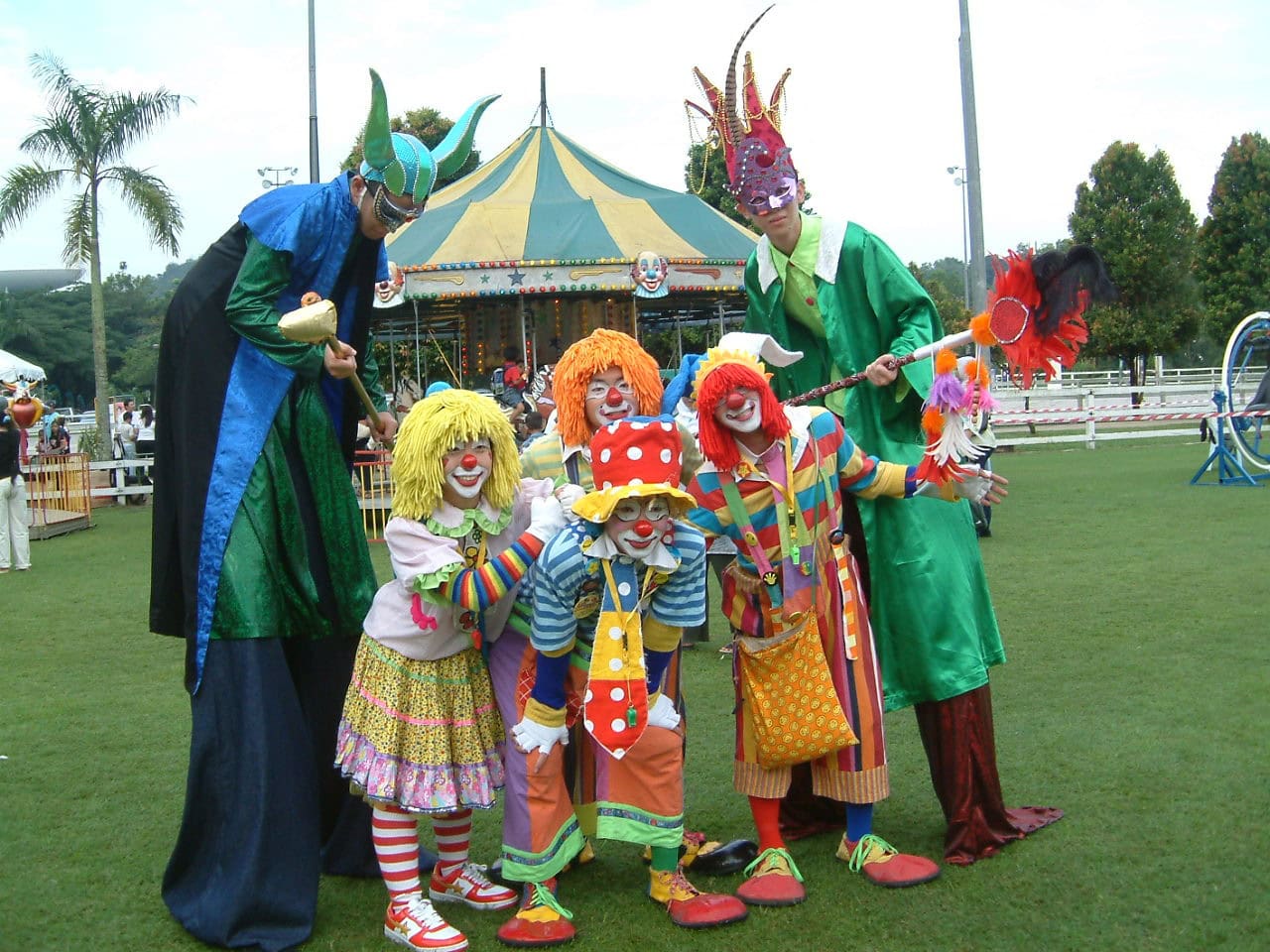 What Our Customers Say
I am writing this email to thank you for sending such a beautiful, bubbly fairy; just perfectly dressed who went so well with the kids and lifted the whole party. She played with the kids, cheered when we were cutting cakes and on top of all did a superb magic show appropriate for the level of the kids. I really appreciate your professional attitude, keeping me up to date with emails and sms. The fairy arrived on time and had excellent communication. All in all I am very happy and so were all the kids. I heard them saying to the fairy "this is the best magic show we have ever seen". I'll recommend your company to all my friends and next year we'll get the fairy to stay longer.