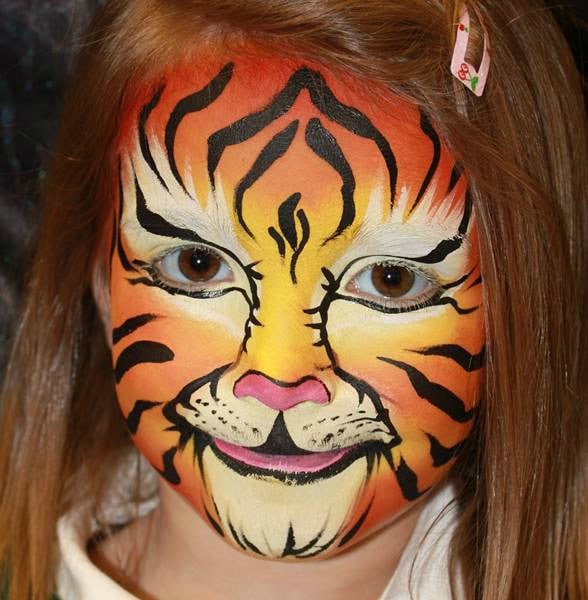 Face and Body Painting
Our face painting is leading the field spectacular designs, include whatever your imagination can think off, our Face painter are experience artist.
---
Organizations and Conventions
The field of face painting is growing and changing all the time. Going to conventions, reading publications, and participating in local jams are great ways to learn the latest techniques and interact with other face painters.